About
All about Gourd and Horse
Studio Gourd ("Hyoutan Koubou" ひょうたん工房) is run by ceramicist and sculptor Akiyama Naoko. Delicately designed stoneware pieces are handcrafted in her studio, located in Stroud at the western edge of the Cotswolds. Aki creates beautiful forms by hand throwing, modelling, casting and building, as well as inlaying. Her pieces are finished with fine translucent glazes together with rich colours to produce this original collection.
Aki originally trained as a sculptor within the classical disciplines in Tokyo, Japan. Among working in other materials as diverse as stone, metal, plaster and resin, she found the honest and refined qualities of clay, which generously involves the direct and tactile process of working by hand to be her chosen medium.
Merging her understanding of form, refined craftsmanship and functional design with the magical process of colours both in clays and glazes, has allowed Aki to share her work with the world who can in turn, through the use of her pieces, share enjoyment - particularly the pots for orchids and indoor plants.
The essence of sharing is what runs through the practice and work of Gourd and Horse.
Stroud
Stroud is a market town, situated at the meeting point of Five Valleys (Chalford, Nailsworth, Ruscombe, Slad and Painswick), well-known for its historic cloth industry where wool mills line the small rivers and canals along these beautiful valleys. Throughout the seasons, the hills overseeing the small streams and old canals are an ever changing charm, and constantly attract both locals and visitors. If you happen to be in this area, Stroud Saturday Market with its rich local produce cannot be missed.
Tale of Gourd and Horse
Brand name, Gourd and Horse, is inspired in an old Japanese saying; "Hyoutan kara Koma (瓢箪から駒)", which literally means "A horse pops out of a gourd." - [i.e. an unexpected surprise is happening to you.] Finding unique forms and functions is one of the characteristic practices of Gourd and Horse. The collection includes, yarn bowls for knitting-bees, air-breeze orchid pots for green-fingers, piggy banks for grown-ups, and a collection of finely designed tableware.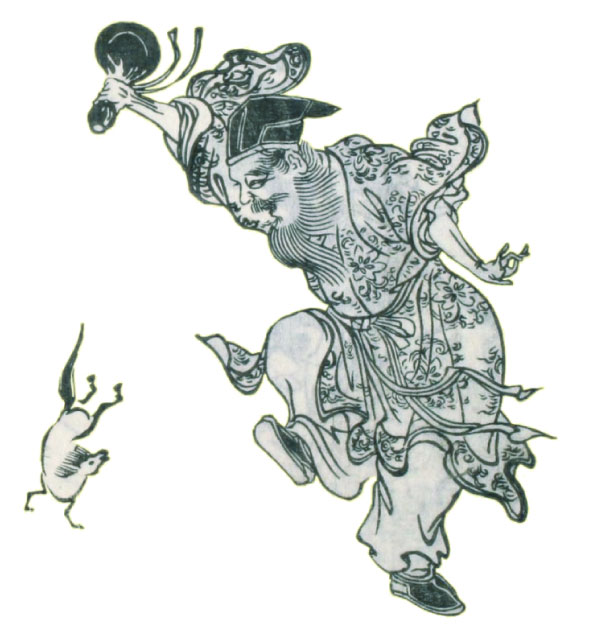 Save
Save
Save
Save